Why should every Student/School join SASMO?
SASMO is a math olympiad contest from Singapore International Math Contests Centre (SIMCC) that stretches not only the brightest students but is aimed at instilling confidence for all students. The contest is designed in a way to make every student love Math again. SASMO contest fits nicely into the school curriculum with a high focus on non routine problem sums.
With realistic and high standards, SASMO contests aim to stretch the untapped thinking potential of the student population, their participation in SASMO will help them improve in school mathematics as well as higher order thinking skills (HOTS).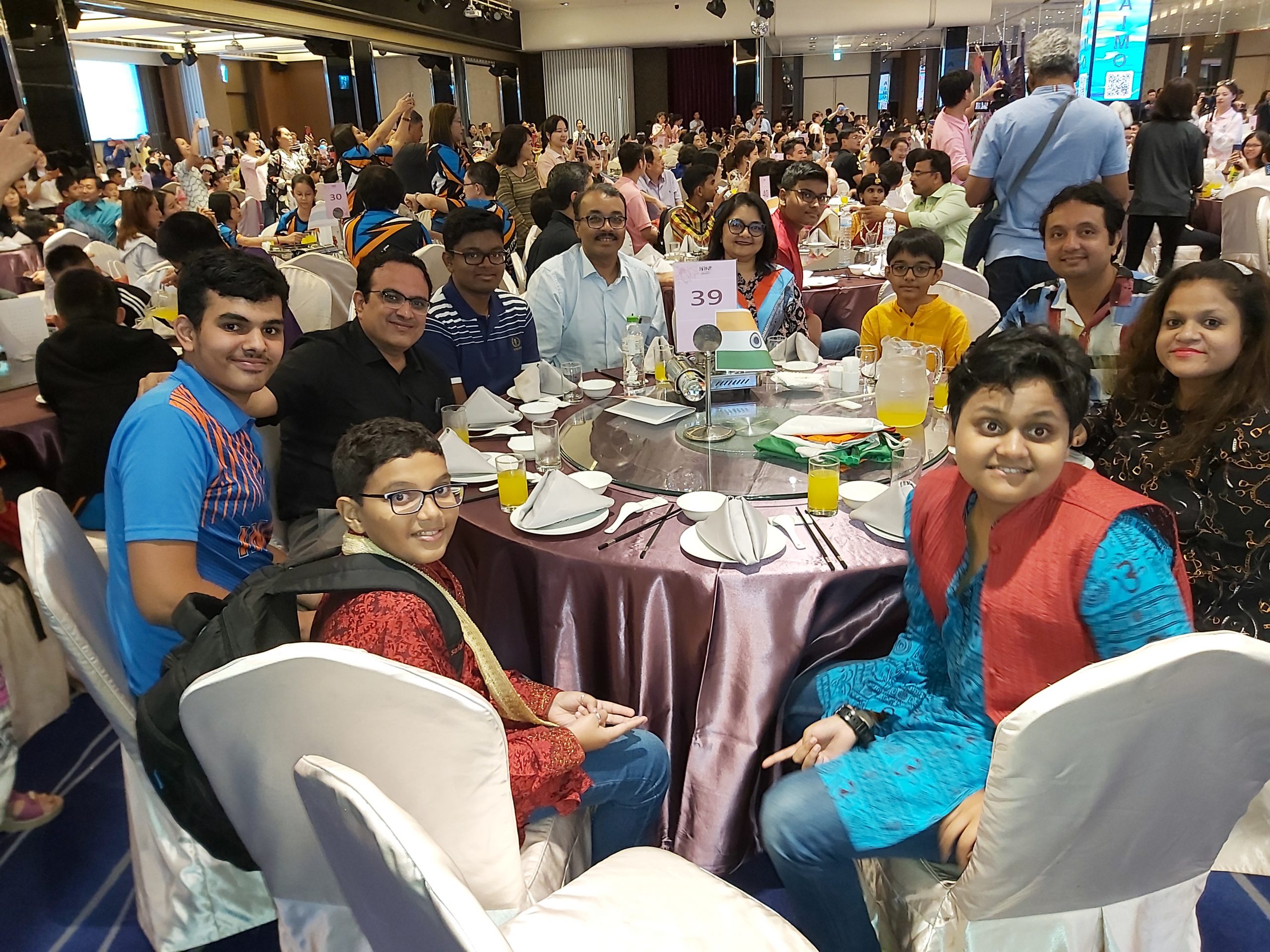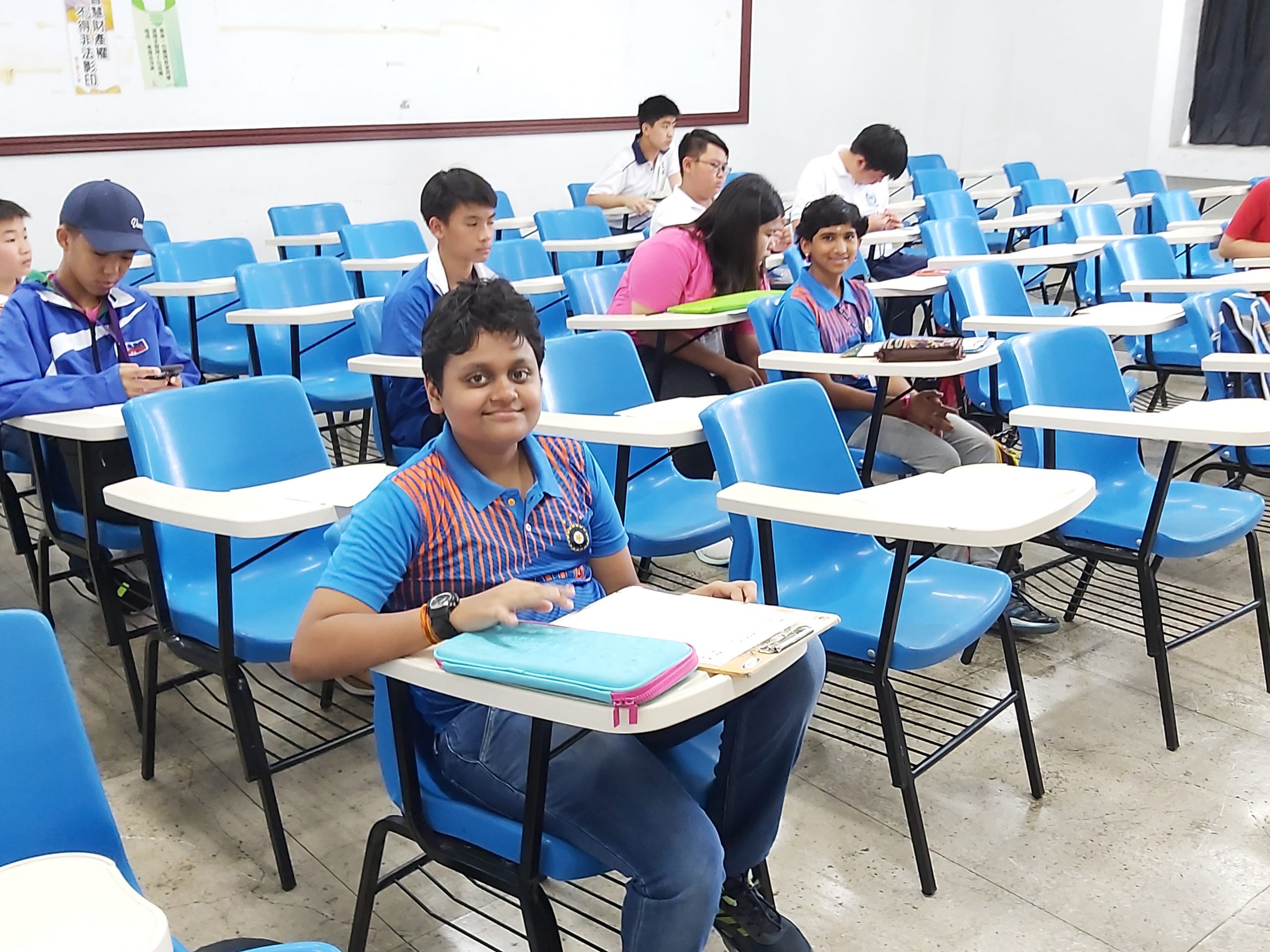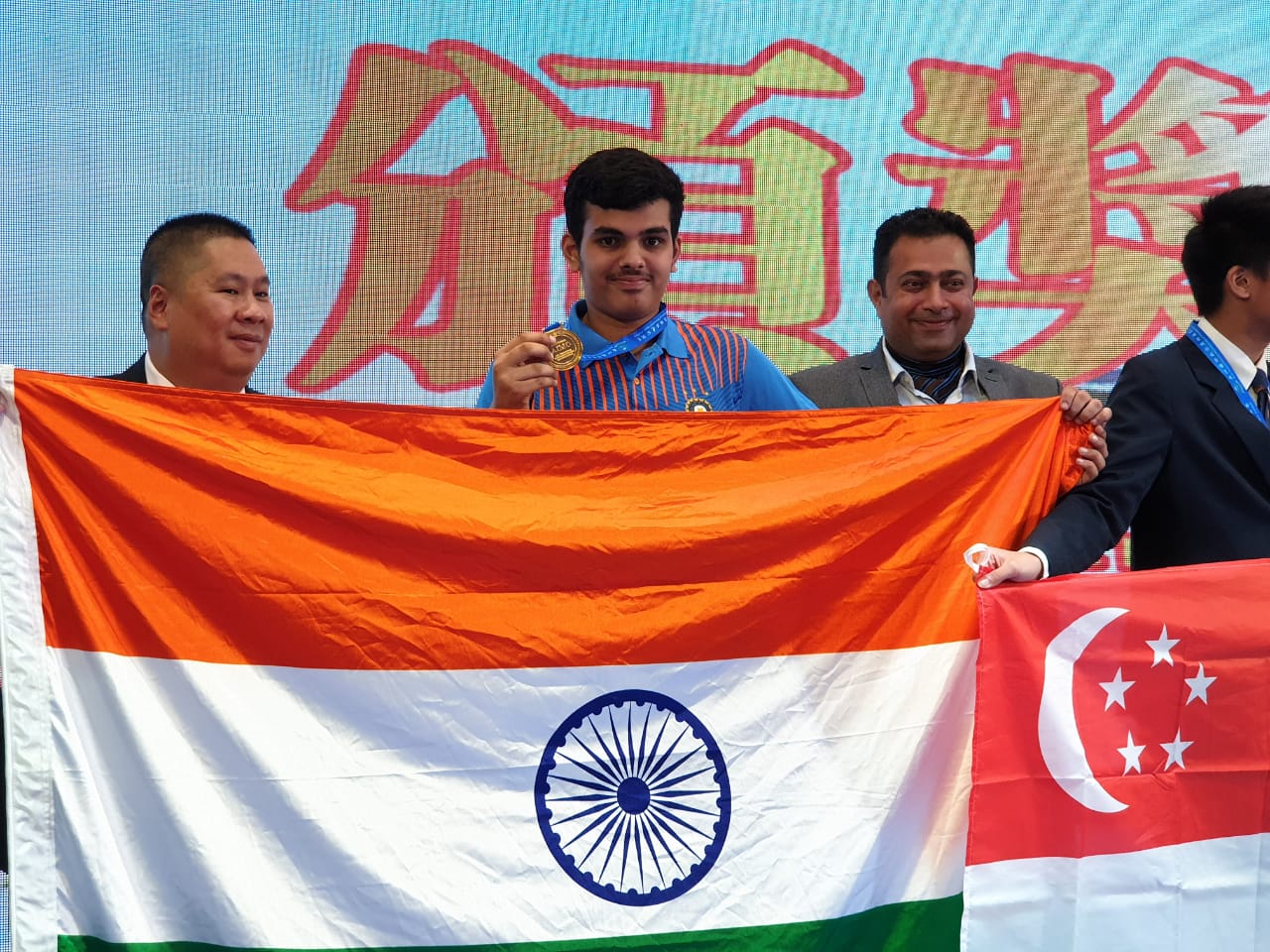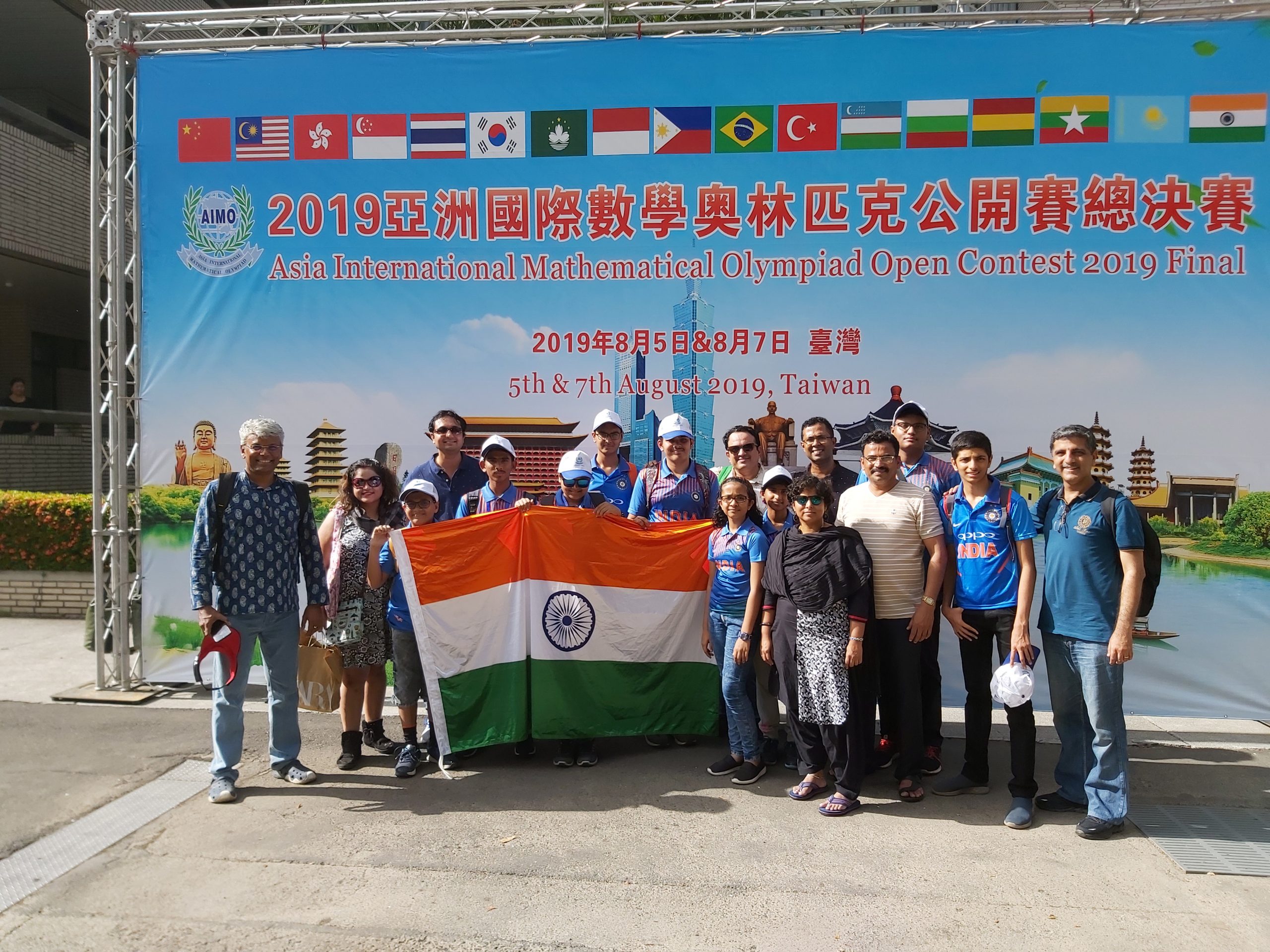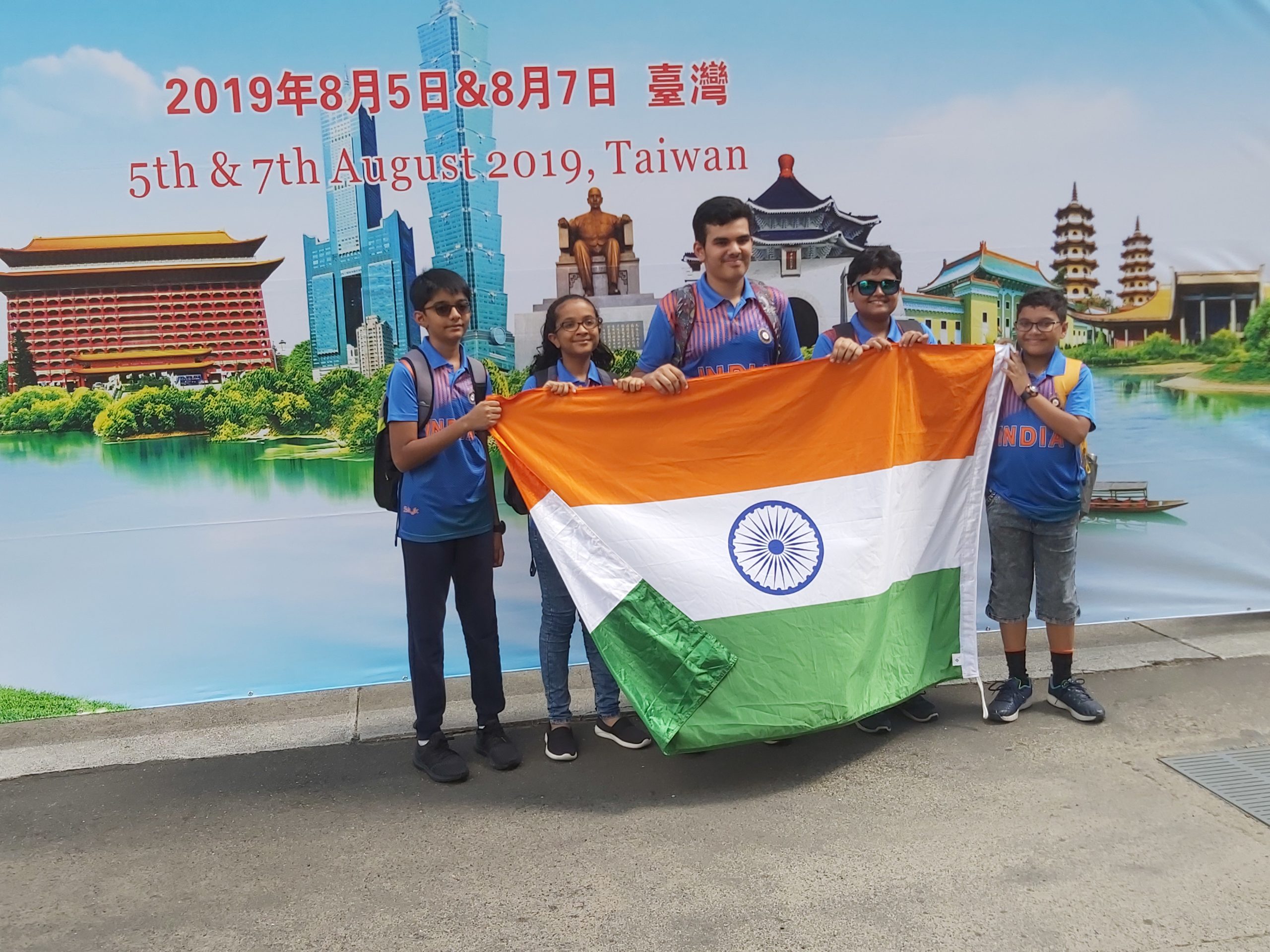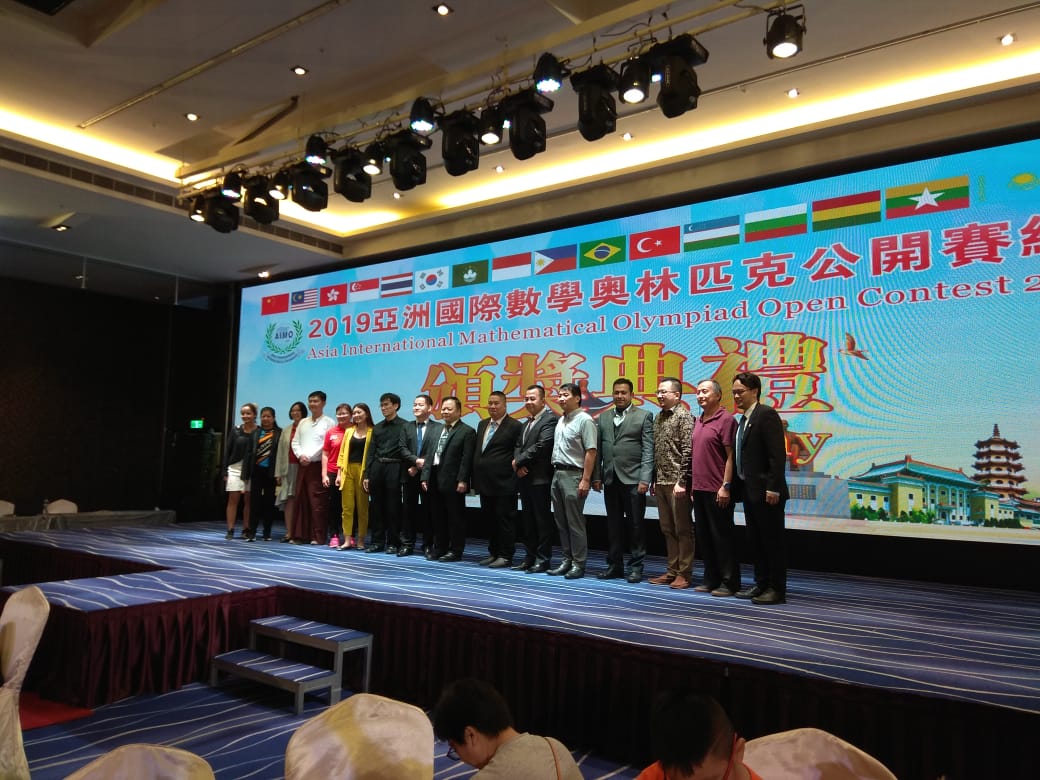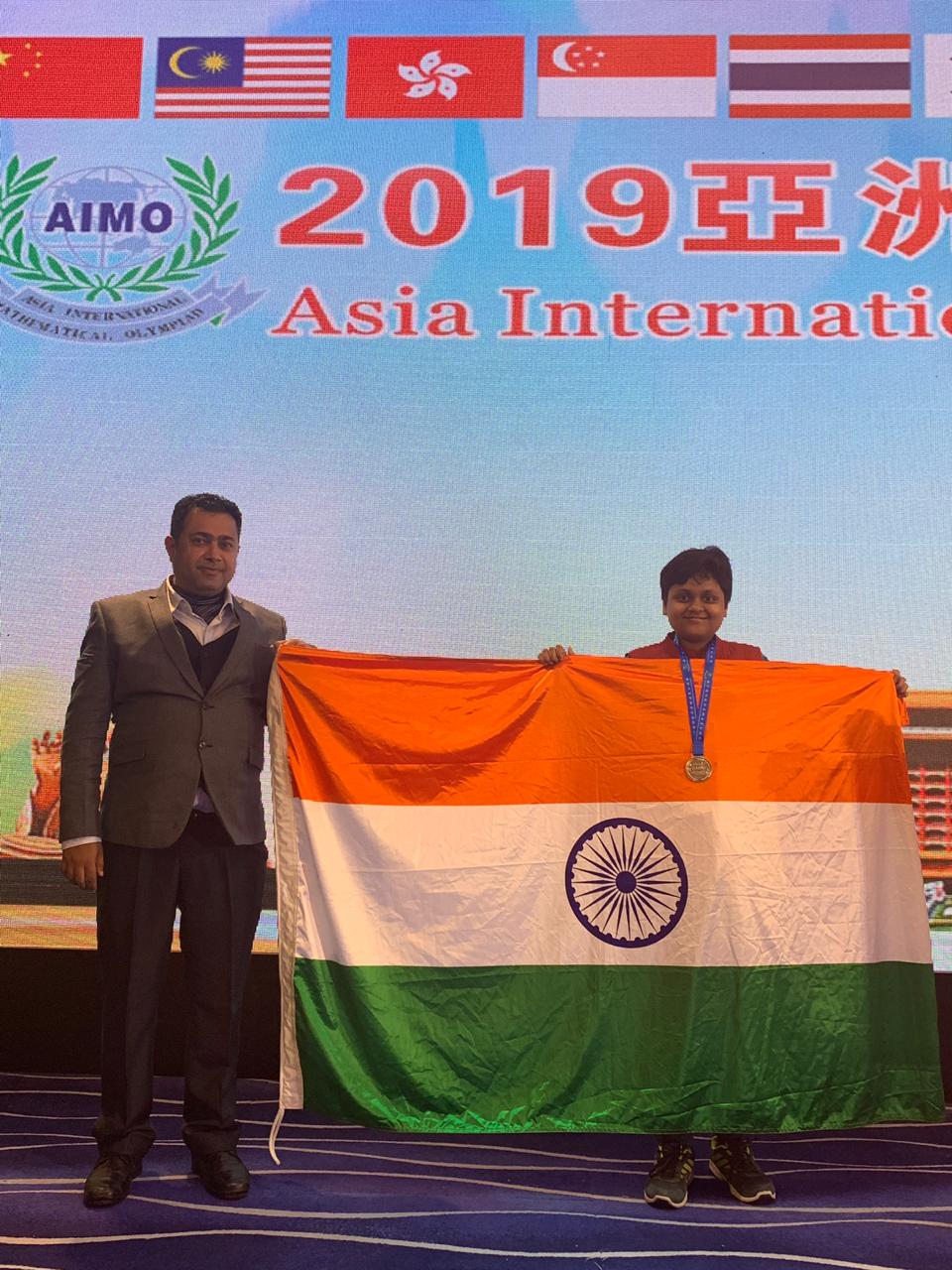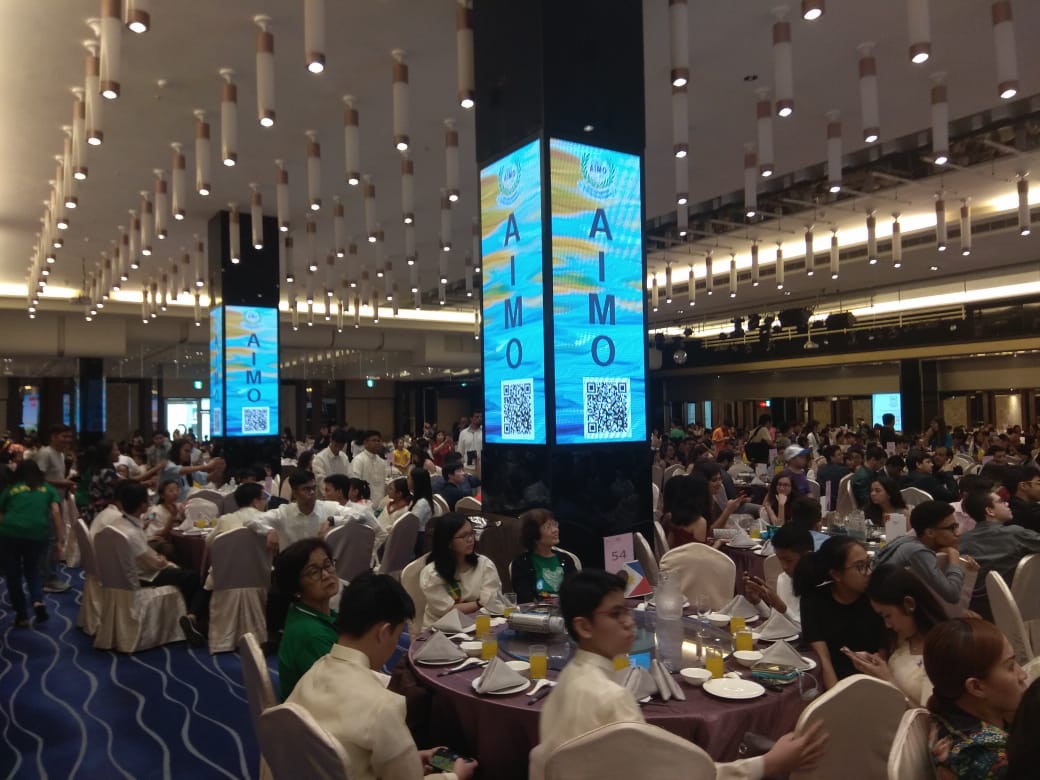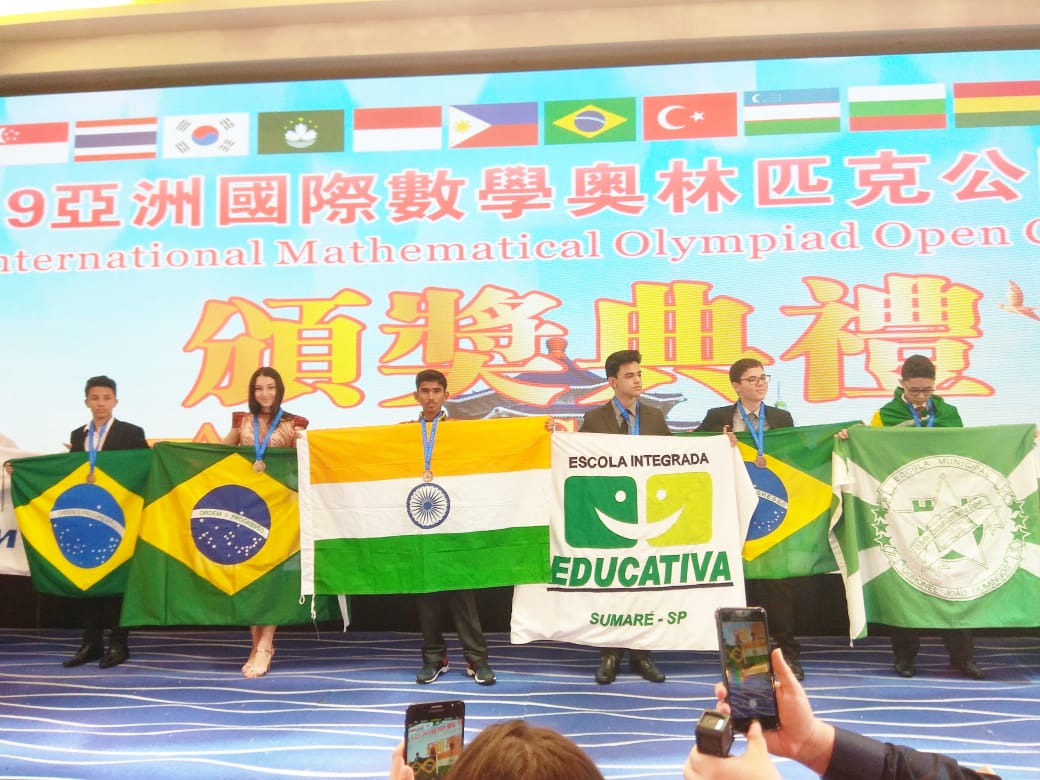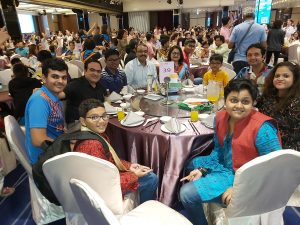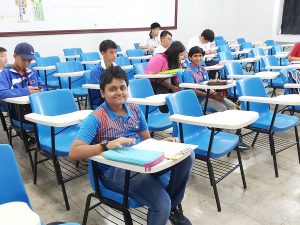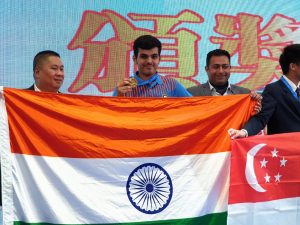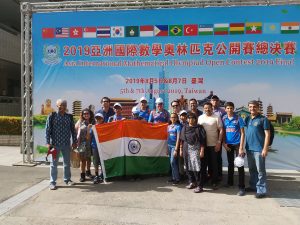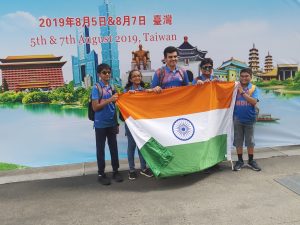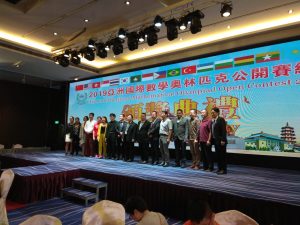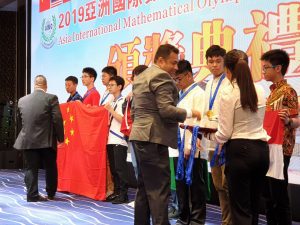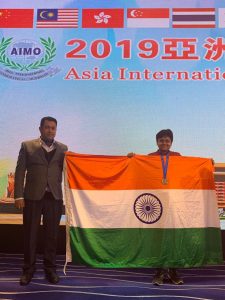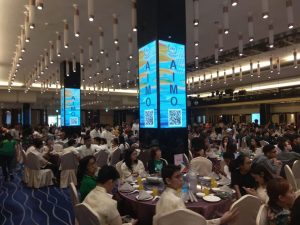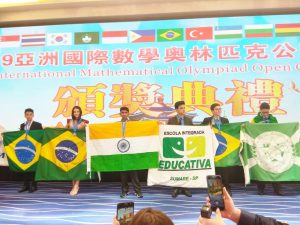 SASMO caters to:
Arouse students' interest in mathematical problem solving
Develop mathematical intuition, reasoning, logical, creative and critical thinking.