About VANDA?
Vanda is an International Science Competition held annually around the globe. It focuses on the student's ability to think critically and creatively to pick out hidden information to aid them in solving the question.
Vanda is for students from Grade 3 to Grade 10. It follows closely with the Singapore School Science Syllabus and tests students' based on their level of content that they have learned. This allows participants to do better compared to pure-Olympiad papers since they are familiar with some of the questions.
With realistic and high standards, Vanda's contests aim to expose more students to Science Competitions and invoke their love for science. It will help them improve in school sciences as well as higher-order thinking skills (HOTS).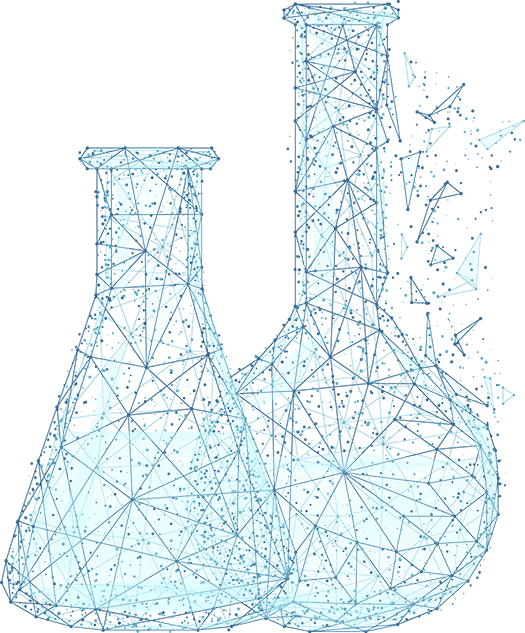 For: Grades 3 to 11
Where: In your own school or G.O.A appointed centres.
When:  August end / Sept 1st week.  Online from home over weekends.  Dates and times will be decided and then shared later.
Registration Last Date :  August 9 2020
Global Olympiads academy invites students and schools from Mumbai and only Schools from across India (to conduct for their students) to register.
Fees:
Individual / Private students Rs. 1500
Students of participating Schools (Schools to conduct the contest for their own students in their own premise) : Rs. 1200
Section A:
Question 1 to 10: +2 / 0 / −1 point for correct/no/wrong answer respectively
Section B:
Question 11 to 20: +3 / 0 / 0 point for correct/no/wrong answer respectively
Application Question Section:
Question 21, 22 and 23: +3 points for correct answer, 0 points for wrong and no answer.
Question 24 and 25: +4 points for correct answer, 0 points for wrong and no answer.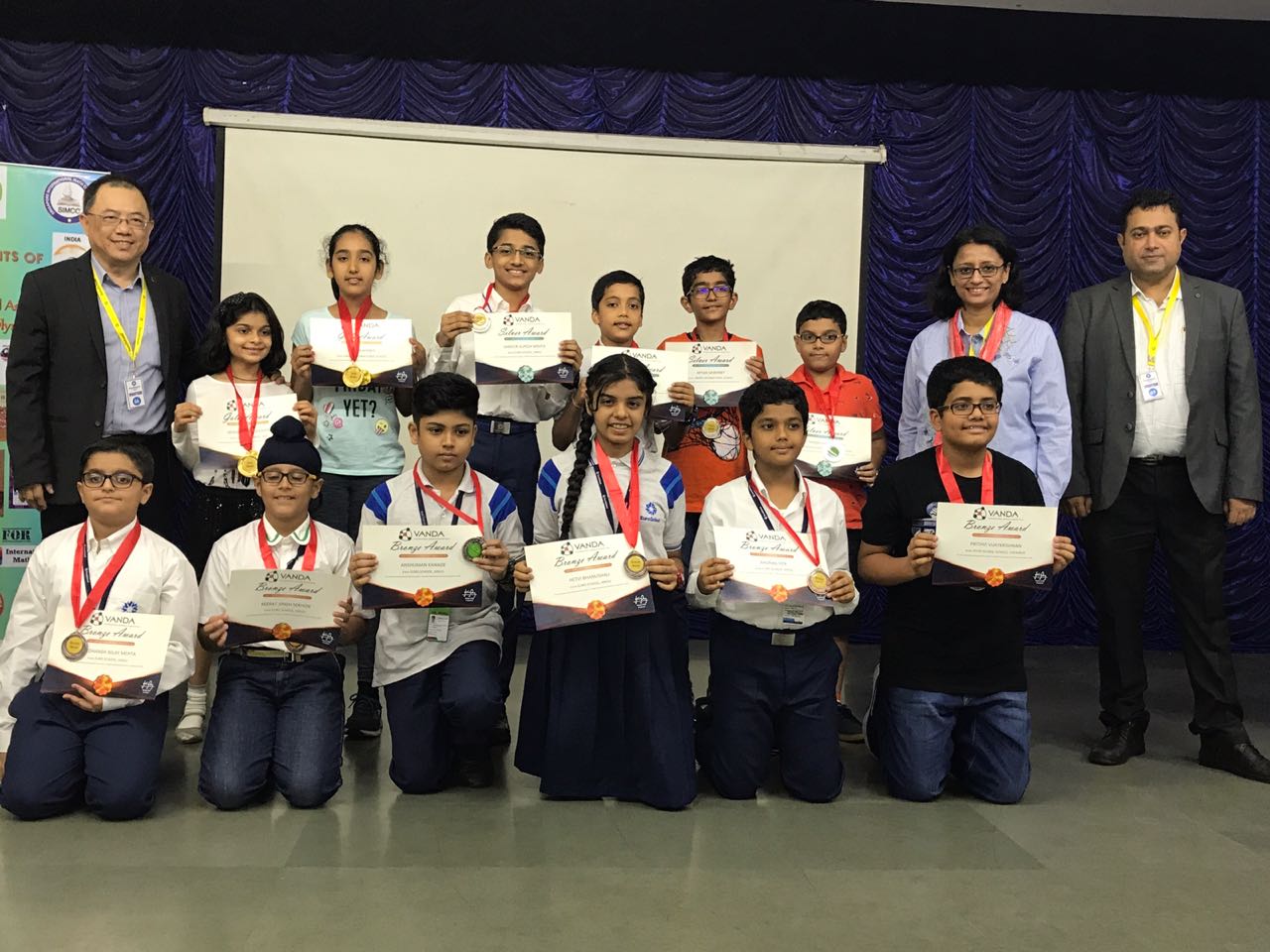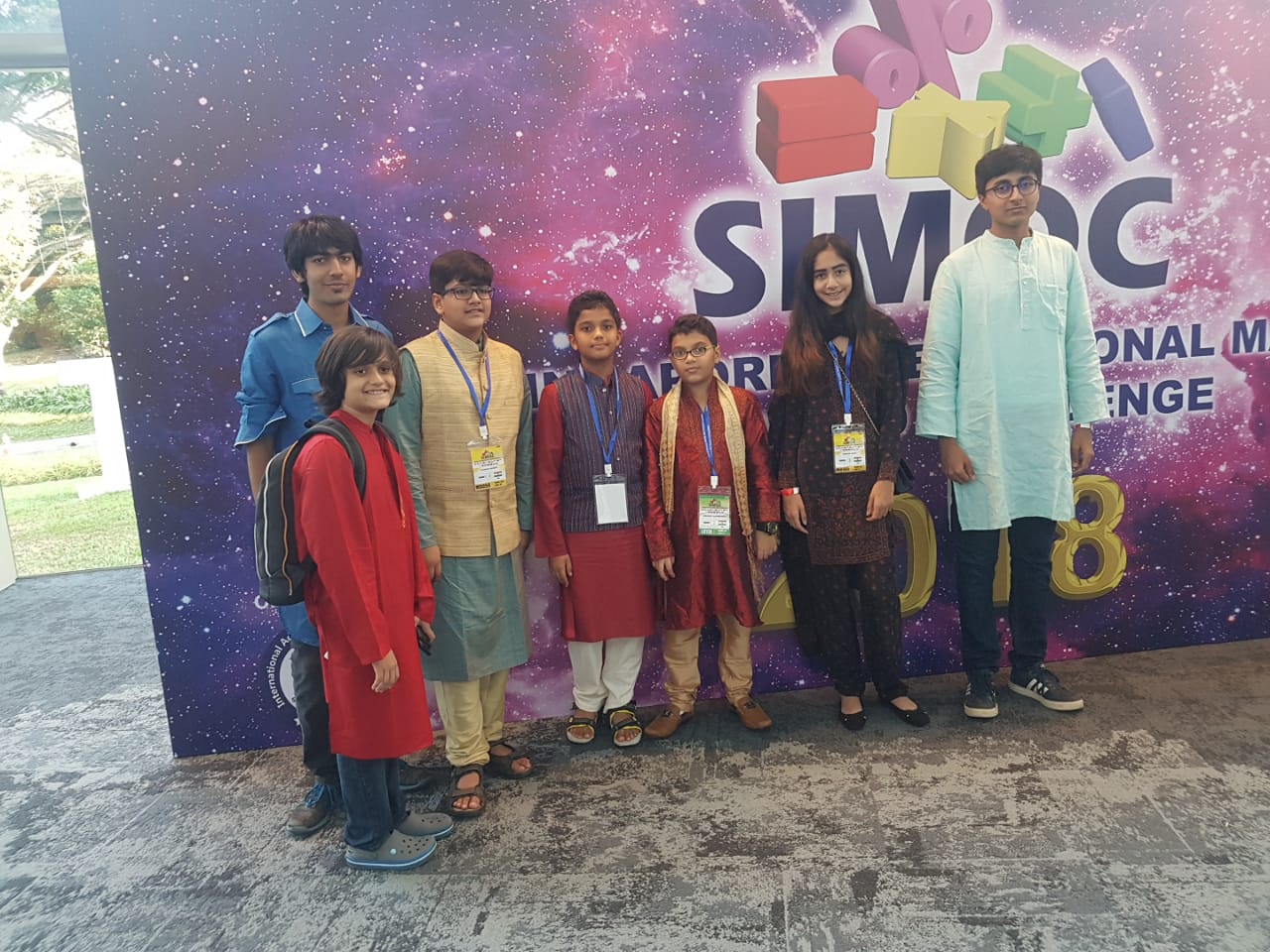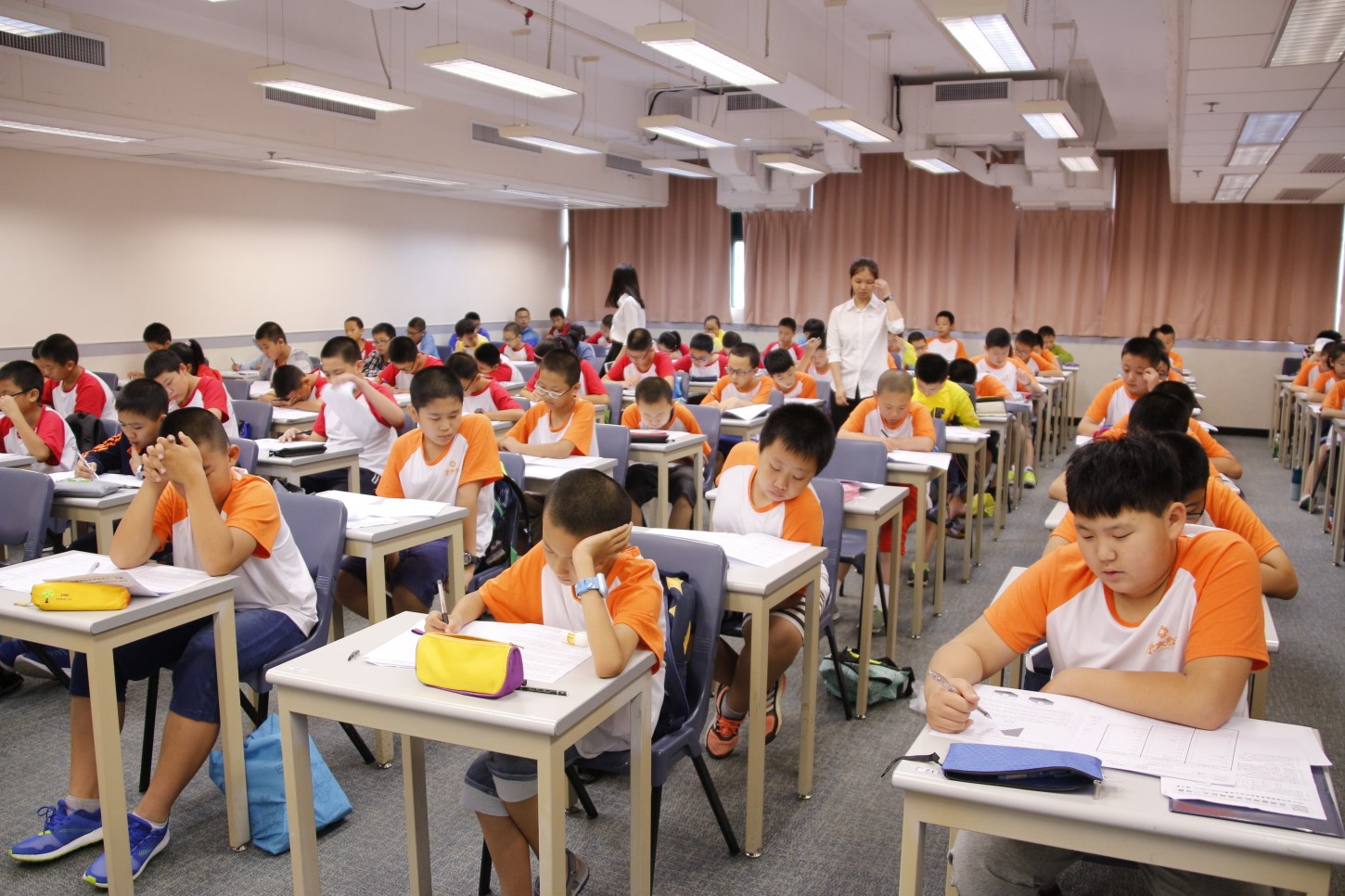 Awards & Qualifications
PERFECT SCORE AWARD
GOLD AWARD
SILVER AWARD
BRONZE AWARD
All the participants will receive a Certificate.
The top 40% of the participants (grade-wise and country-wise) will receive an award certificate and a medal (Gold for top 8%, Silver for next 12% and Bronze for next 20%).
What's NEXT?
If you are in top 40% ? All medal winners would be eligible to apply for Joaquim International Science Competition to be held on November /December (Venue to be decided and announced later).
About SIMCC
Singapore International Math Contests Centre
(SIMCC) is one of the largest math contests organizers in Singapore and Asia. We are committed to popularizing mathematics education through thinking games and competitions, and allowing students to interact, cooperate and build lasting bonds of friendship that transcend borders. SIMCC organizes:
SASMO – Singapore and Asian Schools Math Olympiad
SIMOC – Singapore International Math Olympiad Challenge (global finals)
IJMO – International Junior Mathematics Olympiad (global finals)
SINGA – Singapore Math global finals competition (global team finals)
AMO – American Mathematics Olympiad (AMO) in the ASEAN and Greater China regions
VANDA – International Science competition
JOAQUIM, Global finals Science competition
AJMC – Asia Junior Memory Championship
BEBRAS – Singapore Bebras Computational Thinking Challenge
SMKC – Singapore Math Kangaroo Contest
Activities
Math Olympiad, Math Enrichment, Science Olympiad, Memory Champion Workshop,
Memory Champion Gyms, training in our learning centre,
Math Events in Schools
Develop advanced math curriculum and logical deductive games
Singapore schools and franchise overseas
Bring students to International academic contests around the world
Through Singapore Scholastic Trust Teachers' Institute (SSTTI)- offer training and certification for teachers in Singapore Math, Math Olympiad, Science Olympiad, Science, Computational Thinking, Memory Enhancement and Pedagogy by accomplished teachers and professors.
Through International Junior Honor Society (IJHS) – induct top students for FREE into IJHS
Through Young Achievers' Leadership Academy (YALA) – train IJHS scholarship holders and other honor students on leadership
Website: www.simcc.org