The Global Olympiads Academy affiliate program is a program created for individuals, parents, schools and other organisations to generate revenue for themselves by means of commissions on referring students to us. The program is currently open in India for Olympiads, Online Training and Online Self Learning. International members may register to promote our Online Training and Online Self Learning programs only.
How does the system work?
The first step is to register on our website as an affiliate partner. Once you register you will get access to your affiliate dashboard where you can find your unique affiliate link. You must share this link through emails, social media, Whatsapp, etc to get people to visit and purchase the products or services on our website. Once the visitor makes a purchase, you will get a commission added to your affiliate account. You can see the number of visitors through your link, number of sales and commissions earned on the affiliate dashboard. Everything is very transparent and easy to understand.
When do I get paid?
Affiliate payouts happen on the 15th of each month for commissions earned in the previous month. For example, if you earned INR 22000 in the month of Jan, it will be paid to your account on the 15th of Feb. Payments are made through UPI so that you receive them without delay.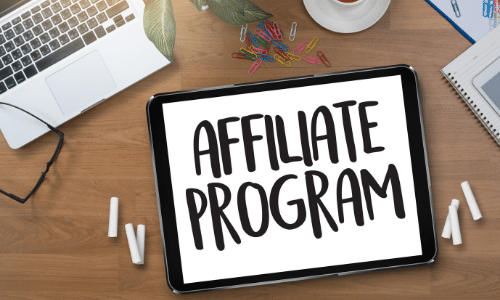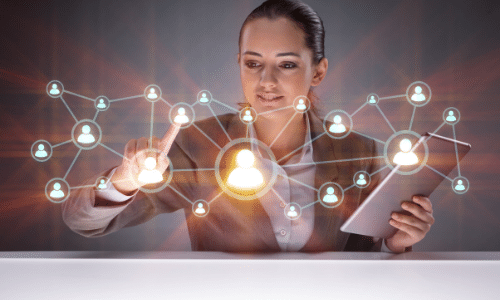 Images and Creatives for promoting GOA
Our success is linked directly to your success so we make sure we provide support to our affiliate partners at all times. We provide you with images that you can use to promote our products with your referral link. These can be easily downloaded and shared across various social media platforms or chat platforms. You can even email your link to your friends and family to help them register.
If you have any further queries please feel free to reach out to us at support @globalolympiadsacademy.com.
Register now to get started. Sign up is easy.
Register
Click here to register as an affiliate.
Enter your information in the form provided.
Please make sure all the mandatory fields are filled and click submit.
Login
Click here to login to the affiliate area.
Enter your username and password and click login.
This will take you to the affiliate dashboard.