Become a Host School
We would like schools to support us with their infrastructure and teachers to conduct these contests in their premise for private students in their school premise over the weekends. We will be paying appropriately per student to the schools to take care of the administrative expenses. Requirements will be to provide decent comfortable examination hall and infrastructure, clean washrooms for students, proctors (Invigilators) from teaching or non-teaching staff for a 3 hours on a weekend when students will appear
in the contest in your school. Contact us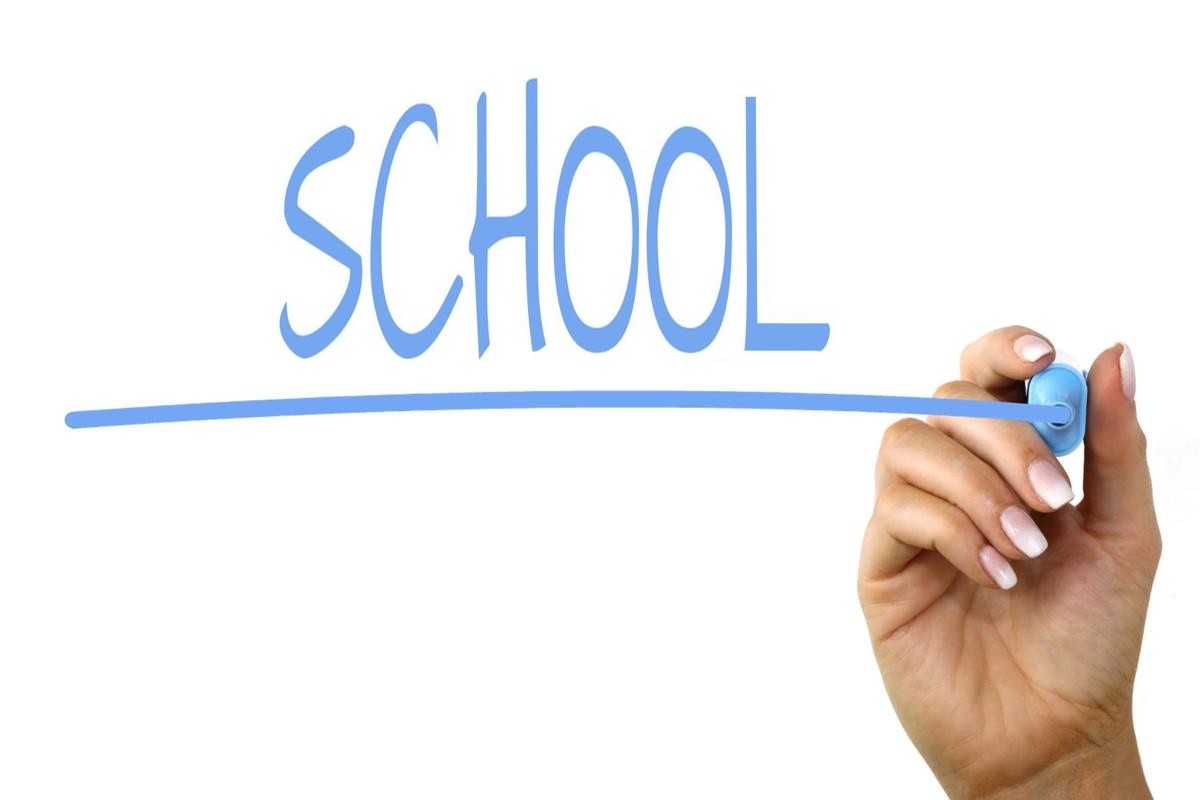 Local Coordinators / Partners
We invite local teachers / tutors / education enthusiasts to join our mission of spreading awareness and increasing participation in these international contests in their locations in India. Ideal parties would be self-driven and motivated individuals who would like to offer these competitions in their cities (Metro, A, B and C category towns). We are looking for partners who are passionate about education specially Mathematics and can play an active role in educating young minds and organize trainings/events like Julia Robinson Mathematics Festival (Link) etc. They should be good at interpersonal skills, pro-active so that they can provide excellent experience to schools, students and parents alike.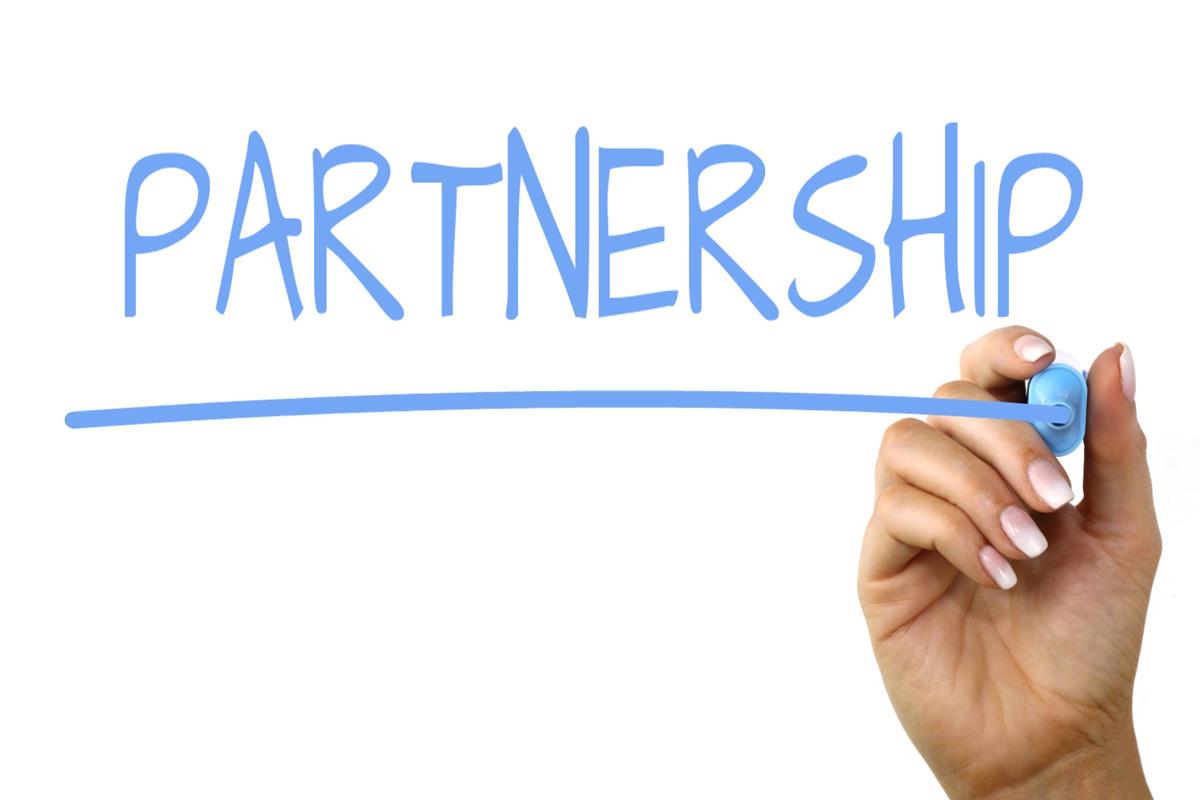 Partner Responsibilities
Marketing the contests/events through e-mailers/ calls / social media campaigns. They will be provided with the content for all these mediums.
Registrations of schools/individuals (private students), collection of payments and remittance to us through our portal.
Appoint host schools (for private candidates) and invigilators/teachers for the contests
Organizing the contests fairly smoothly in their location.
Collection of Qs papers and Answers sheets from Host schools and get it sent to us. They need to keep a track of this at least.
Organize and be present if possible in prize giving ceremonies. Awards will be sent by us to the schools directly or to partners for private candidates.
Conduct training and preparation for these Olympiads and overall improvement in Mathematics for students.
Organize events like Mathematics festivals and help schools set up Math clubs.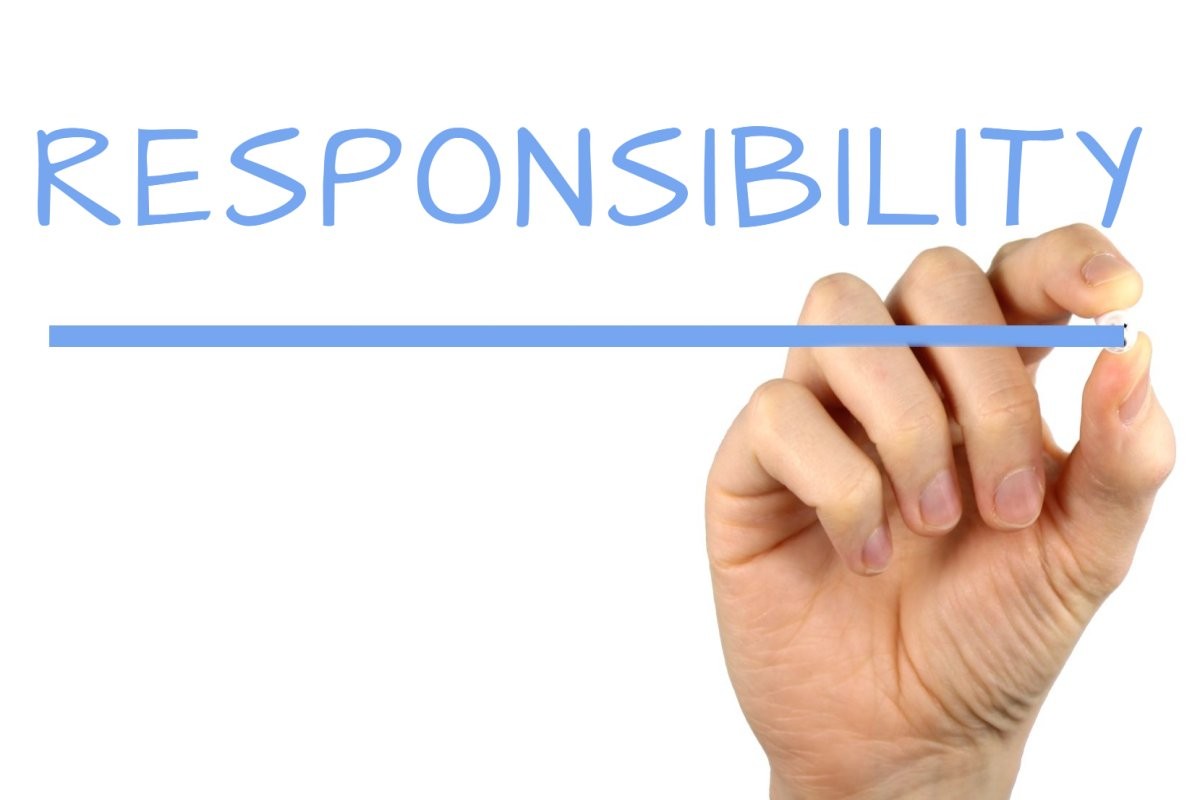 Our Support
Our website will give them the support on online registrations.
We will provide continuous support and guidance to our partners.
They will get a partner discounted price for the contests and can register schools individuals alike from their location. The discount would easily take care of the expenses involved in getting resources for organizing the schools, reward their host partner schools for the administrative expenses.
As this is not a full-time involvement with the website providing them the support on enquiries and our centralized marketing efforts on social media throughout the country, the role of the partner will be to our face and represent us to schools and individuals in the correct perspective.
Some performing partners may also attend some of the Global level competitions which will give them immense exposure and add value to their profiles.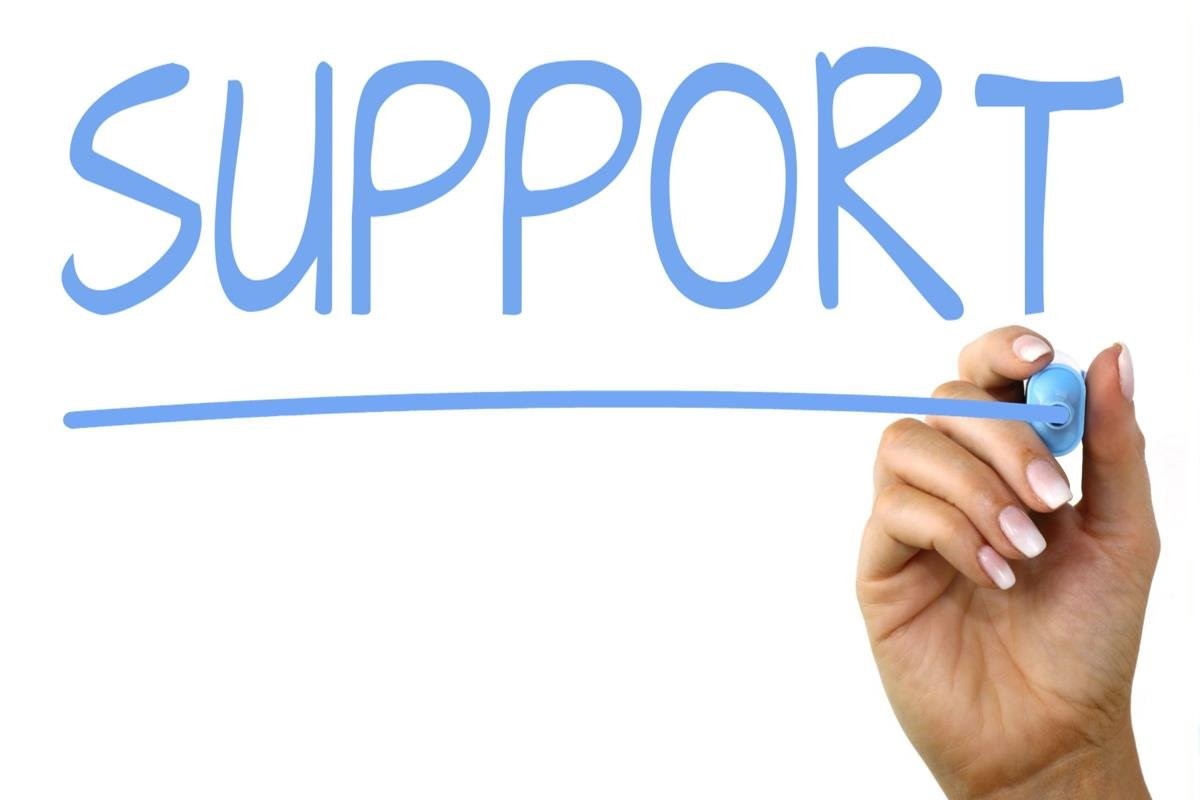 Content / Learning Partners
We invite school teachers, retired educationists/professionals, tutors, Mathematics enthusiasts to contribute towards building useful content, learning programmes and partnering us in our mission of promoting mathematics for the betterment of our next generation. Please use the Community Forum to share mathematical content in the form of questions, quizzes, puzzles and interact with each other. Also, contact us to explore how we can collaborate together as we are open to ideas.