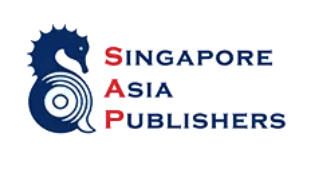 Global Olympiads Academy always strives to bring the best of Global educational resources for quality education and make them easily accessible for the students. We also strongly believe that online education is the future where students can learn at their own pace and get access to varied and rich content easily.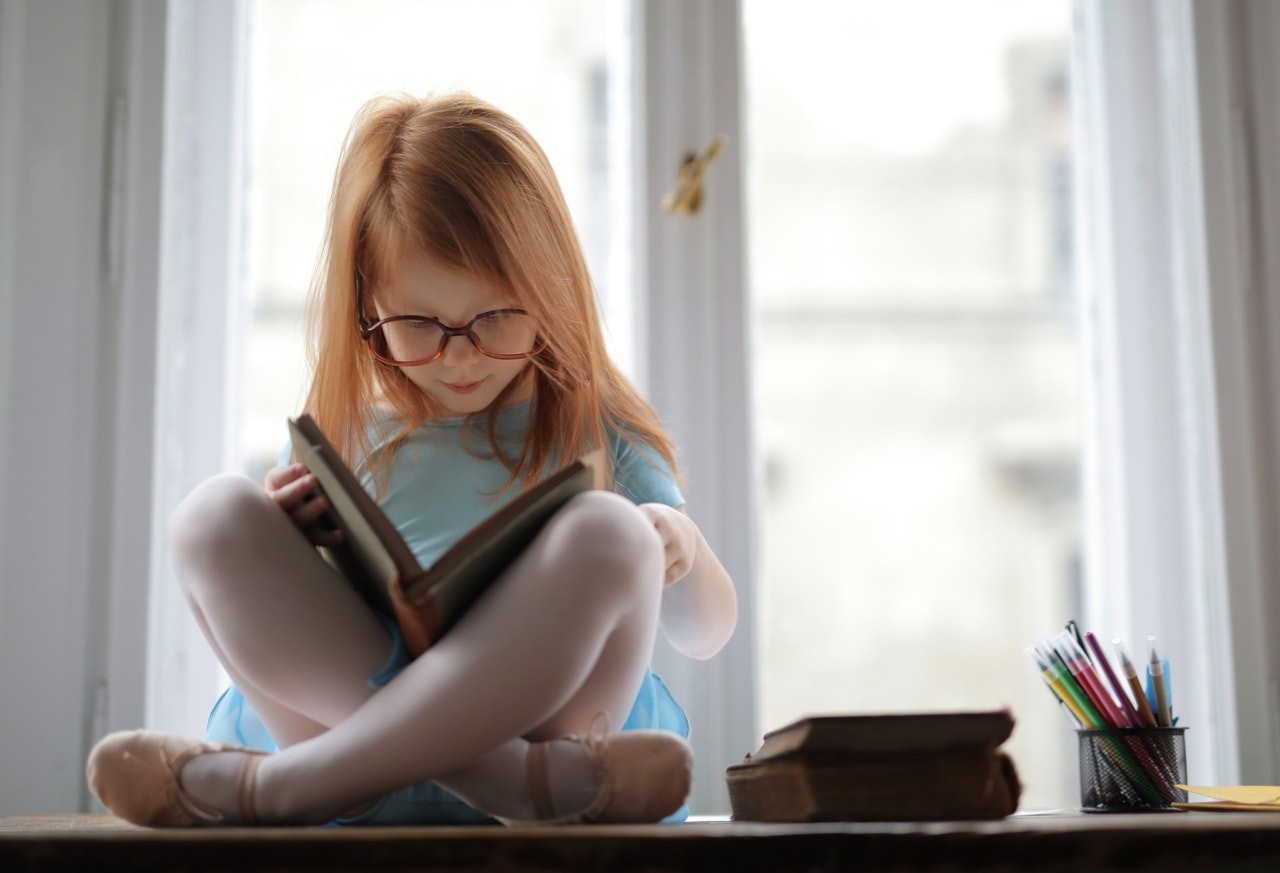 Special Offer
Use coupon code GOA15OFF to avail a 15% discount on purchases at
Association with SAP Group for E-books
We are pleased to announce our partnership with one of the leading publishing houses from Singapore, Singapore Asia Publishers for their e-books availability to students from India. We would like to thank SEAMO (SouthEast Asian Mathematical Olympiad) team for introducing us to SAP.
We will work closely with SAP to expand the already existing great portfolio of e-books and bring global education standard books, both for basic school education and for preparation e-books for competitive exams and Olympiads.
We highly recommend their e-books for Math and Science Olympiads, past paper booklets with solutions, interactive books for self- assessment and practice and school text e-books for Singapore curriculum which is similar to international curriculums like IB and IGCSE.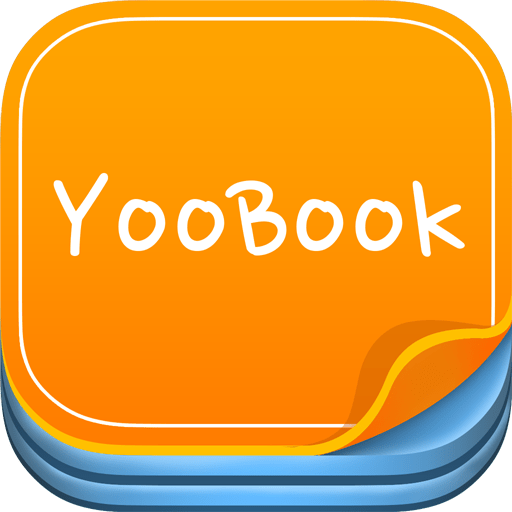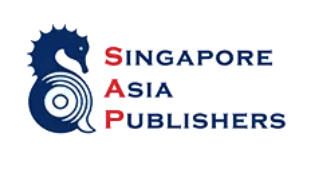 Please ensure that the product you choose has the YooBook logo on the product page to confirm that it is an e-book and not a physical book. The publishers do not ship to India.
YouBook is the e-book reader application from SAP for reading their e-books.  The link to download this app for your device (Windows, Android, Ipad, Mac) will be sent immediately after your first e-book purchase from SAP e-book store.  The books once purchased will be available for download within the App and can be read only from the App store and cannot be downloaded directly on your device or printed.  Also, please check the validity of the book (1 year or 2 years) before purchasing.
On clicking the 'Buy Now' button you will be taken to the SAP Group website to complete the purchase.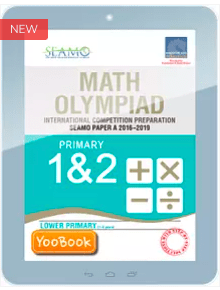 SEAMO
Past Papers e-books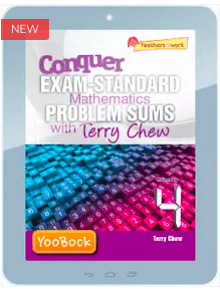 Math Olympiads
Preparation e-books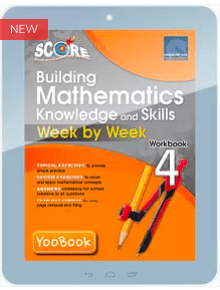 Singapore Math
e-books (Primary, Grade 1 to 6)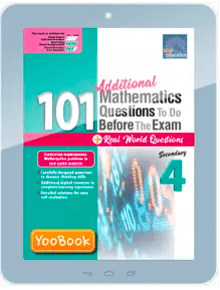 Singapore Math
e-books (Secondary, Grade 7 onwards)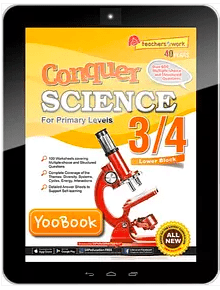 Science e-books
Singapore Syllabus For Primary Grades
Use coupon code GOA15OFF to avail a 15% discount.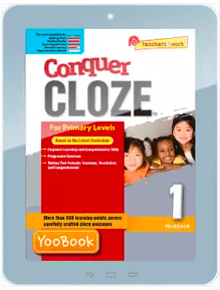 English e-books
Singapore Syllabus – Primary Grades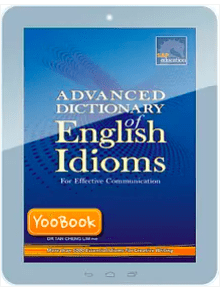 English e-books
Singapore Syllabus – Secondary Grades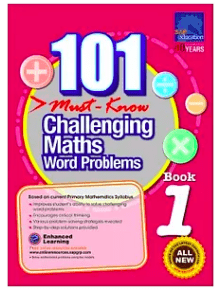 Free Online Resources
Samples/snippets from books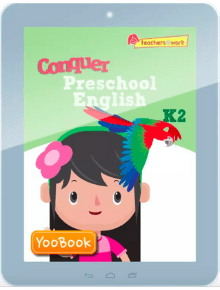 Pre-school e-books
For kindergarten students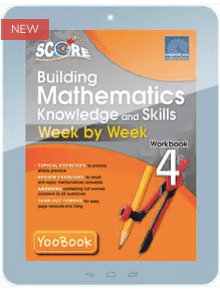 All e-books
Online e-book store
Use coupon code GOA15OFF to avail a 15% discount.
Look for listed e-book Titles / ISBN for searching books by Subject / Grades / Recommended Age Group / Type (read only ebook or Interactive) and then using it for finding the desired e-book. Check Availability of purchase on the e-book product page.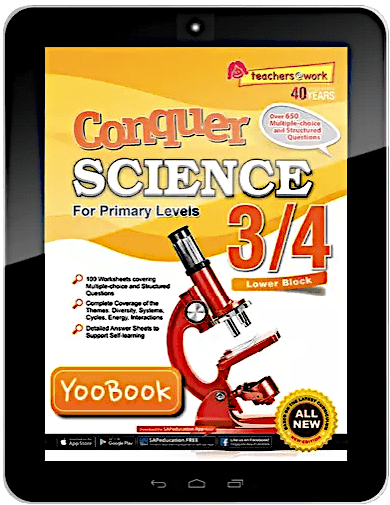 E-books with interactive knowledge assessments
For Primary Grades – Math, Science and English
PLEASE NOTE
Please note that SAP does not ship online purchases directly to India however they do have partners for physical books in India and the selective physical books in paper format might be also available in leading books stores and Online retail like Amazon etc.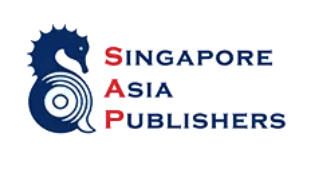 About SAP
SAP supports educators globally with our latest curriculum content. Pedagogically structured, innovatively created and technologically engineered!
Vision
Committed to your learning, SAP endeavour to bring out the best in every student, and encourage every student to read extensively, use scientific knowledge, mathematics and technology intelligently in the real world.